---
Featured Articles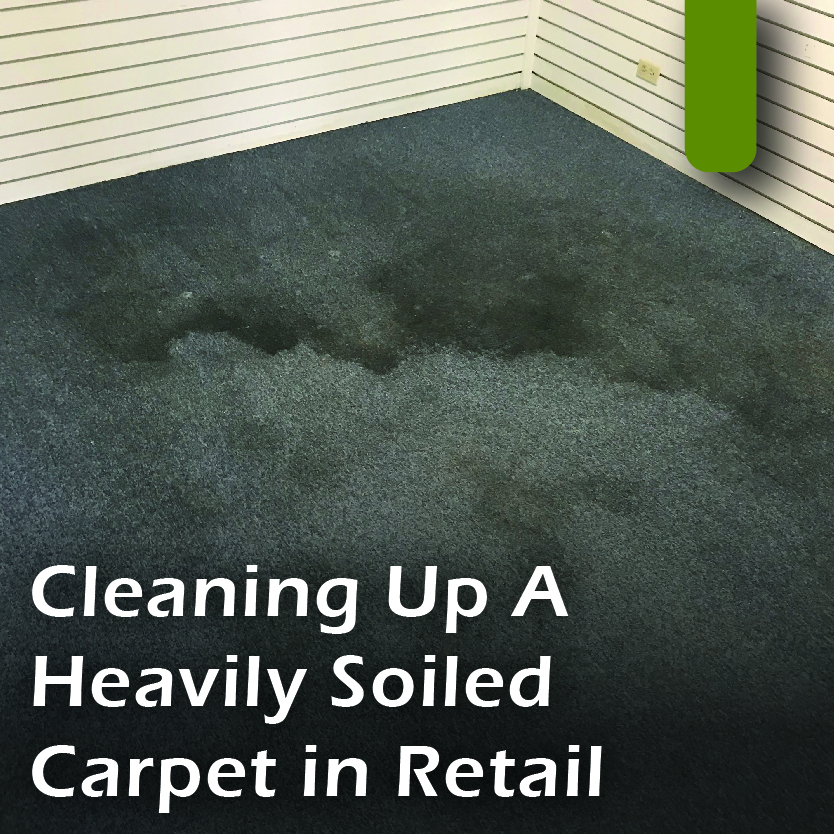 Join Shawn Bisaillon as he cleans up a heavily soiled carpet with Blitz with GreaseBreaker and ClearWater Rinse.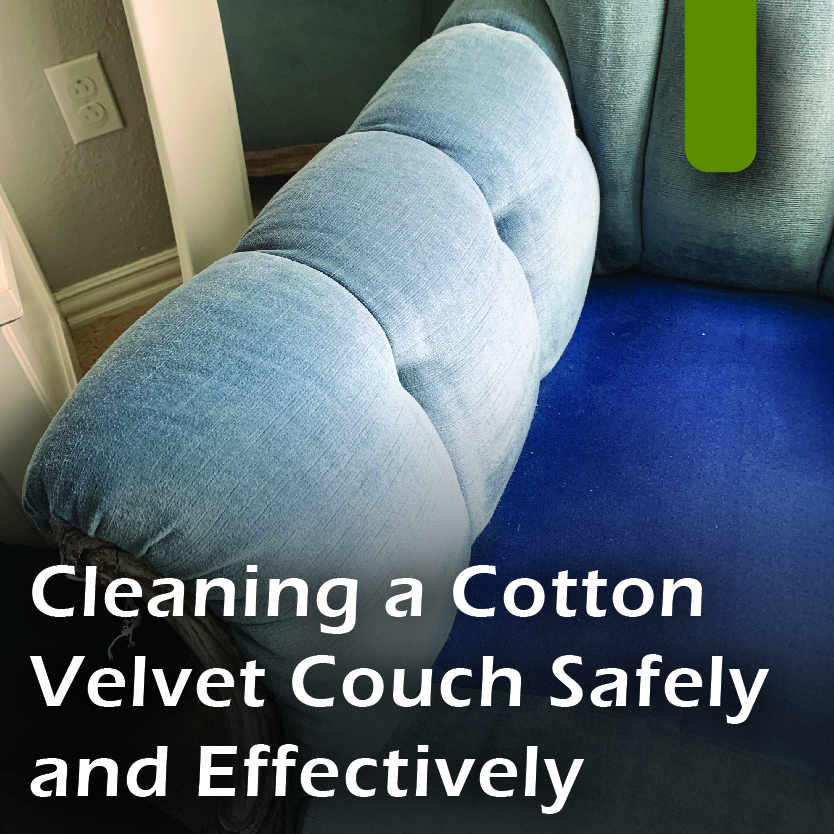 Join Shawn Bisaillon in the field as he cleans a cotton velvet couch with FabricMaster FF and Natural Orange.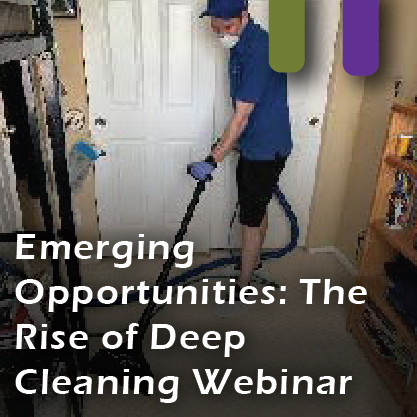 Join us as we discuss the role of deep cleaning and better marketing as we emerge from the stay at home orders due to COVID-19.
---
How-To Videos, Blogs, Tips and Service Support
Topic Categories
---
---
For an entire list of our machine manuals, owner's guides, maintenance schedules, and additional troubleshooting, please visit our manuals page.
---
Contact Us for Additional Support
Our Tech support is available between 7am and 5pm, PST – Monday through Friday.
Sales Phone:
425.775.7272 or 800.426.1301
Press Option 3
Fax: 425.771.7156
Customer Service and Parts Phone:
425.775.7276 or 800.426.1301
Press Option 4
Fax: 425.771.7156
Technical Support Phone:
425.775.7275 or 800.426.1301
Press Option 2
Fax: 800.426.4225
---

All HydraMaster equipment, parts, tools, and accessories are sold exclusively through our international network of authorized distributors. If you are a HydraMaster equipment owner and already know the part number of the part you need, contact your local distributor. Click here for the distributor locator.
---
To leave feedback on how we can improve our website please click here.